What's covered in this workshop?
This 90-minute workshop will:
Walk participants through the acquisitions process for scholarly books
Break down the key components of the scholarly book proposal (and why they're there)
Highlight common mistakes that prospective authors make in their book proposals
Offer concrete tips to make your book proposal stand out
Provide ample time for participant Q&A
The workshop will be to be held live via Zoom on Friday, August 20, 2021 at 10am PDT. Registrants will be provided supplementary handouts and will be able to access a recording and transcript of the workshop for 30 days following the live workshop.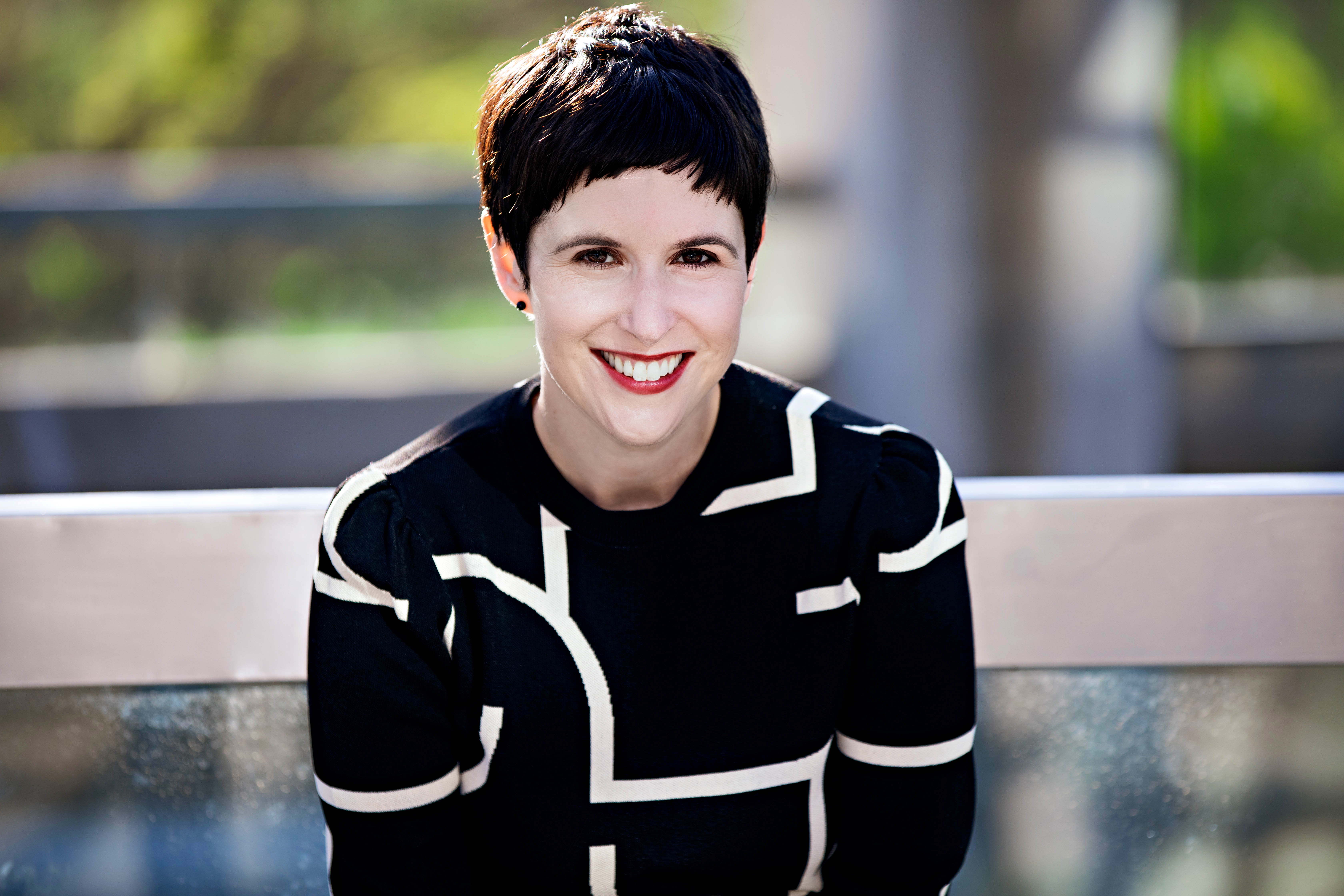 Hi, I'm Laura Portwood-Stacer.
I'm a publishing consultant and developmental editor for scholarly authors. My business, Manuscript Works, has been around since 2015. Through one-on-one client work and my Book Proposal Accelerator program, I've helped hundreds of academics craft book proposals and connect with editors at university presses and other publishers. I'm also the author of The Book Proposal Book: A Guide for Scholarly Authors, forthcoming from Princeton University Press.
Check your inbox to confirm your subscription