You want to publish a book, but you're mystified about the steps you need to take.


That's totally normal. Scholarly book publishing is an opaque process—whether you've been through it before or not.
It's common for new and experienced authors alike to feel confused, stuck, and intimidated when faced with writing a book proposal. A scholar can lose months—or years—to those feelings, not getting any closer to their goal of publishing a book.
The Book Proposal Shortcut takes the guesswork out of pitching a book to scholarly publishers.


The Shortcut is structured with the time and labor pressures of academic life in mind. The program packages up the essential info you need and breaks it down into manageable modules that you can sprint through in a couple of weeks or dip in and out of over a semester or summer.
You'll finish the program with a complete proposal draft, ready to discuss with acquisitions editors at your top target presses.


Instead of confusion you'll have
clarity
. Instead of intimidated you'll feel
confident
. Instead of stuck, you'll be
in control and prepared
for the next step of your publishing path.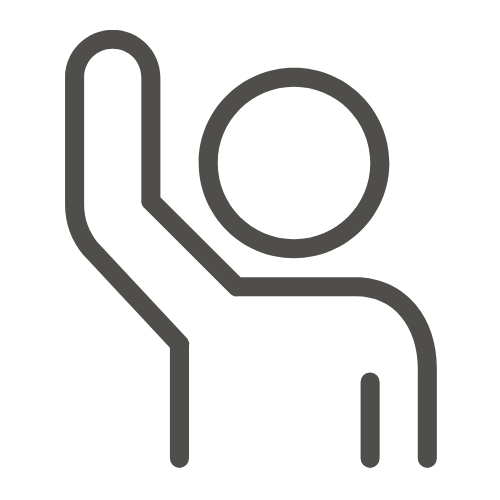 Who should do this program
The Book Proposal Shortcut is for scholarly authors who are ready to do the work of writing a book proposal—and want to be sure they're doing the right work.
The program is designed to fit in around research, teaching, service, and personal commitments (hence "busy scholars" being right there in the name). It's also good for writers who can block out a few weeks to knock the proposal out in one go.
First-time authors and authors with multiple books on their CVs will find the Shortcut's structure useful in expediting the proposal writing process.
The nuts-and-bolts advice and step-by-step format will appeal to practical-minded writers who don't want to spend time overthinking.
Participants do not need to have a full manuscript written in order to write a proposal using the Shortcut. You can even start with just a book idea and use the program to map out the manuscript for yourself.
The Shortcut is not intended for scholars who are still completing a dissertation. The information may be illuminating for dissertation writers but you will see better results if you let your diss rest for a little bit before trying to pitch it as a book.
What participants are saying about the Shortcut
"I signed up for the Shortcut during a semester's teaching-leave where I knew I would have a dedicated amount of time to devote to my book proposal. The Shortcut helped me structure my time, meet small goals at my own pace, and think long-term about the book proposal but also my larger goals in writing a book. I highly recommend to any scholar preparing a book proposal who is looking for some guided structure at their own pace."
--Assistant Professor, Canada
"Following Laura's advice and drawing on the examples provided in the Shortcut, I sent an inquiry to an editor at my top choice press and got a very friendly reply the next day encouraging me to submit a proposal and a sample chapter. So I feel that I've already got my money's worth! I'll continue to refer to the materials in the Shortcut as I move ahead with this project."
--Professor, North Carolina
"What attracted me to the Book Proposal Shortcut is the flexibility, the sense of structure and overview that it provides and step by step approach. This makes writing a book proposal manageable and also less daunting and anxiety-inducing. I feel like I can tackle the writing process much better than if I were to write the proposal without the course. This is my first time writing a book proposal so I'm grateful for the detailed guide and support that you provide along the way. I know I can do the course in my own time and in bits and chunks as suits my schedule. Also, the timeframe for the course is extremely generous. I don't have to rush to complete it and can take my time to learn an extra thing or two. In short, I'm excited about the course as it suits my needs and provides the kind of support that I actually need."
--Lecturer, Australia
"As a first-time-author and the first one at my small academic unit trying to publish her PhD thesis internationally (because the topic is for an international audience), I was trying to guide this new territory. After months of doing research on it every now and then, it felt as if every piece of new information did not quite fit the ones I already had. I felt lost, while, at the same time, I heard the clock ticking for getting my idea out there to avoid the book being outdated or the interest in it vanishing. I purchased the Book Proposal Shortcut to guide me through the process in an active and streamlined way – and that's exactly what it did. It is a no-nonsense programme that's helping you to identify exactly what you have to do, it also helps you to understand why you have to do what you have to do, and that is super valuable to me as it creates lasting knowledge and true understanding. The module structure makes this a truly actionable programme to develop your proposal as you go through it and also to check back on certain aspects when you're finalising and adapting it. Also, the programme does not forget to appreciate the worries of authors and includes much-needed short pep talks as a nice add-on. I definitely recommend this to anyone who wants to use their limited time in an effective way!"
--Teaching and Research Associate, Austria
"I found the Book Proposal Shortcut incredibly easy to use and very motivating. I appreciated how easy it was to just tackle a few segments at a time, which makes it perfect even for brief windows in between classes for example. Also, I loved all the short prompts in there; I had never thought of how to describe my project in a one-liner, and the pointers for doing so were very generative."
--Professor, Lebanon
Hi, I'm Laura Portwood-Stacer, creator of the Book Proposal Shortcut. I'm a professional editor and publishing consultant and the author of The Book Proposal Book: A Guide for Scholarly Authors (Princeton University Press, 2021). I've helped hundreds of academic writers navigate the proposal writing and book publishing processes, with clients landing contracts at competitive university presses such as Harvard, Yale, Princeton, University of California, University of Chicago, MIT, Duke, Oxford, Cambridge, and many more.
As an author of two books myself, I know how difficult the process can be, on both practical and emotional levels. I aim to bring empathy and honesty to demystifying the norms of scholarly publishing so that everyone who goes through my programs leaves feeling energized and empowered to make their publishing goals happen.
To learn more about me and the other programs I offer, check out ManuscriptWorks.com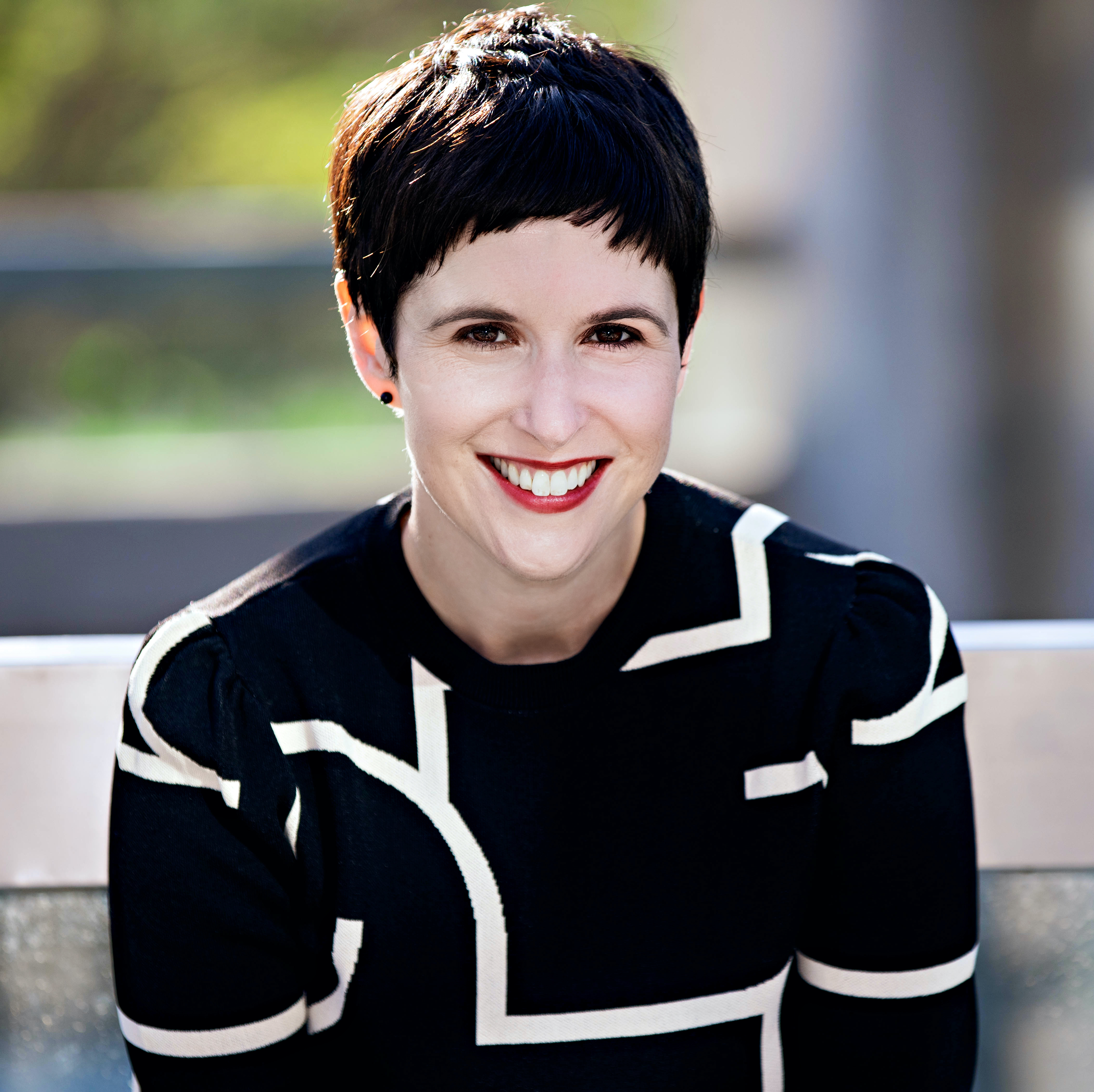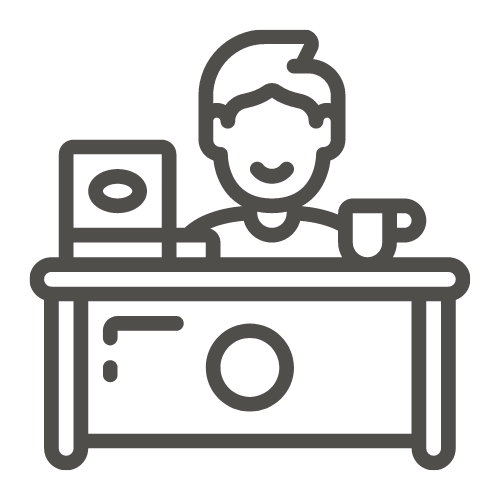 How this program works
The Book Proposal Shortcut is entirely self-paced. There is no interactive component and you will not receive feedback on your work. (If you are looking for an interactive group experience with feedback, check out my Book Proposal Accelerator program.)
Once you enroll, you'll get access to the 12 modules that will guide you step-by-step through the process of crafting your book proposal. Each module provides information in three formats—written, video, and audio—so you can consume the content however you like. The video/audio for each module runs about 10 minutes long, making the total runtime for the program about 2 hours. (That doesn't include the time you'll spend completing the steps and drafting your proposal.)
You'll also get access to a set of accompanying worksheets to help you complete the modules. These are provided as Google spreadsheets, as a set of printable PDFs, and as a fillable Word document, so you can use whichever format you prefer.
Additionally, you'll get access to multiple successful prospectus samples as well as a sample response to peer reviewer reports.
Participants may wish to purchase The Book Proposal Book as an accompanying "textbook" for the program, but this isn't required and you can complete a proposal draft using the Shortcut modules alone. (The Book Proposal Book includes additional sample documents if you are looking for more.)
Shortcut enrollees will be invited to periodic live Q&As that I hold via Zoom a few times per year. These generally happen on Friday mornings (Pacific Time). These sessions are open to all previous participants in my Book Proposal Accelerator and the Book Proposal Shortcut and provide an opportunity to ask specific questions about book proposals and scholarly publishing. You will receive invitations to these sessions via email. Recordings will be made available to those who can't attend live.
The next live Q&As will be held on March 4, 2022, and May 6, 2022, at 10am Pacific Time.
What the Book Proposal Shortcut covers


How to identify the best presses for your book and evaluate them in alignment with your unique goals
How to frame your project to appeal to acquisitions editors
How to select the right comparable works and competing titles
How to identify your target audiences
How to articulate your book's argument and write a compelling project description
How to summarize your chapters to show off your book's through-line and arc
How to come up with inviting titles for your book and chapters
How to show off your author platform (even if you don't think you have one)
How to connect with editors when the time comes
And more.
Preview the Welcome materials for the Shortcut here
How much does the Shortcut program cost?
The enrollment fee is $325 for participants without institutional funding support and $375 for those with support.
The payment platform will automatically add the applicable taxes for your state or country, on top of the enrollment fee. If you are purchasing on behalf of a tax-exempt institution (e.g. a university), the taxes cannot be removed up front but you can find instructions for receiving a refund on the taxes here.
Not Ready for the Shortcut but Want to Stay in Touch?
The Manuscript Works Newsletter offers gratis publishing advice and announcements about future programs and workshops.
Looking for something else?
Check out these other offerings from Manuscript Works