EDIT SCHOLARLY TEXTS LIKE A PRO

AN ONLINE MASTERCLASS FROM LAURA PORTWOOD-STACER OF MANUSCRIPT WORKS
Learn the Manuscript Works Method for Developmental Editing, which anyone can use to help scholarly writers improve their manuscripts and achieve their publishing goals

By the end of this masterclass, you'll learn...


The most common problems in scholarly manuscripts that hold writers back from reaching publishers and readers effectively
*
How to present feedback in a way that feels constructive, not reactive, so your authors will know how to move forward without getting overwhelmed or discouraged
*
How to level up your editorial skills, whether you're a scholarly advisor/mentor/colleague, a publishing professional, or offering freelance editing services for academic authors

This masterclass was recorded live on July 5th, 2023.
By registering, you will receive lifetime access to the recording and supporting materials.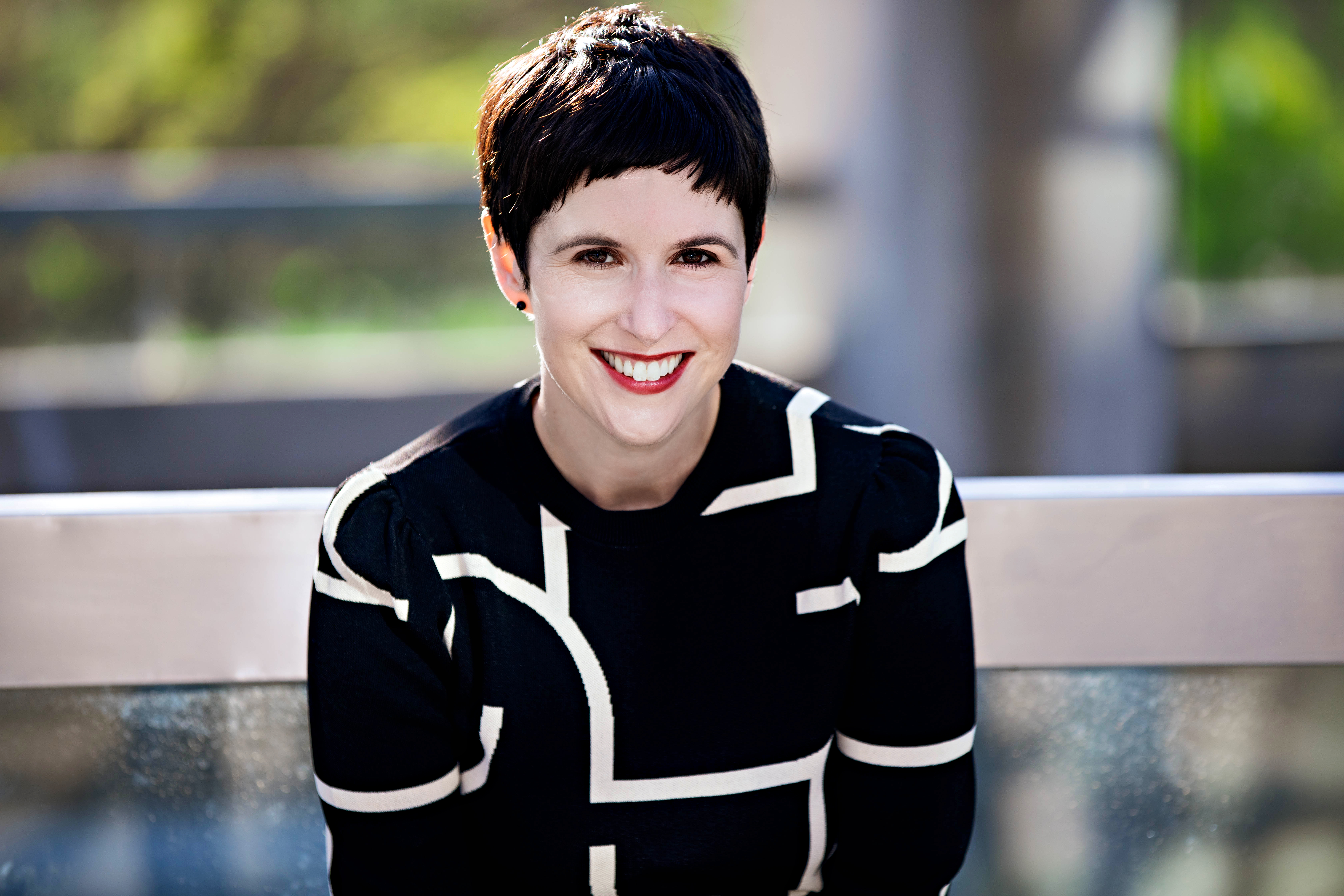 Hi, I'm Laura Portwood-Stacer, a self-employed developmental editor and publishing consultant for academic authors.
After founding my editorial business, Manuscript Works, in 2015, I've helped hundreds of writers around the world craft successful scholarly manuscripts and book proposals.
My online course, Developmental Editing for Academics, has trained over 200 editors and aspiring editors.

I'm the author of three books: The Book Proposal Book (2021), Editing for Scholars (under contract with Princeton University Press), and a monograph based on my doctoral dissertation published in 2013.

I hold a PhD in Communication from the University of Southern California.
For more about me and what I do, see ManuscriptWorks.com.