How to Work with a Developmental Editor
A free webinar for scholarly authors from
Laura Portwood-Stacer
Manuscript Works

Curious about getting help from a developmental editor on your scholarly manuscripts?


This webinar will introduce you to developmental editing as a service available to authors of academic books and journal articles.


We'll cover:


What developmental editors do for manuscripts


Why scholarly writers choose to work with developmental editors


How to find the right developmental editor for you and your project


When to bring in a developmental editor


How much developmental editing costs


and more.
This webinar was held live via Zoom on June 15, 2022. By registering below you will receive access to a video and audio recording of the live webinar.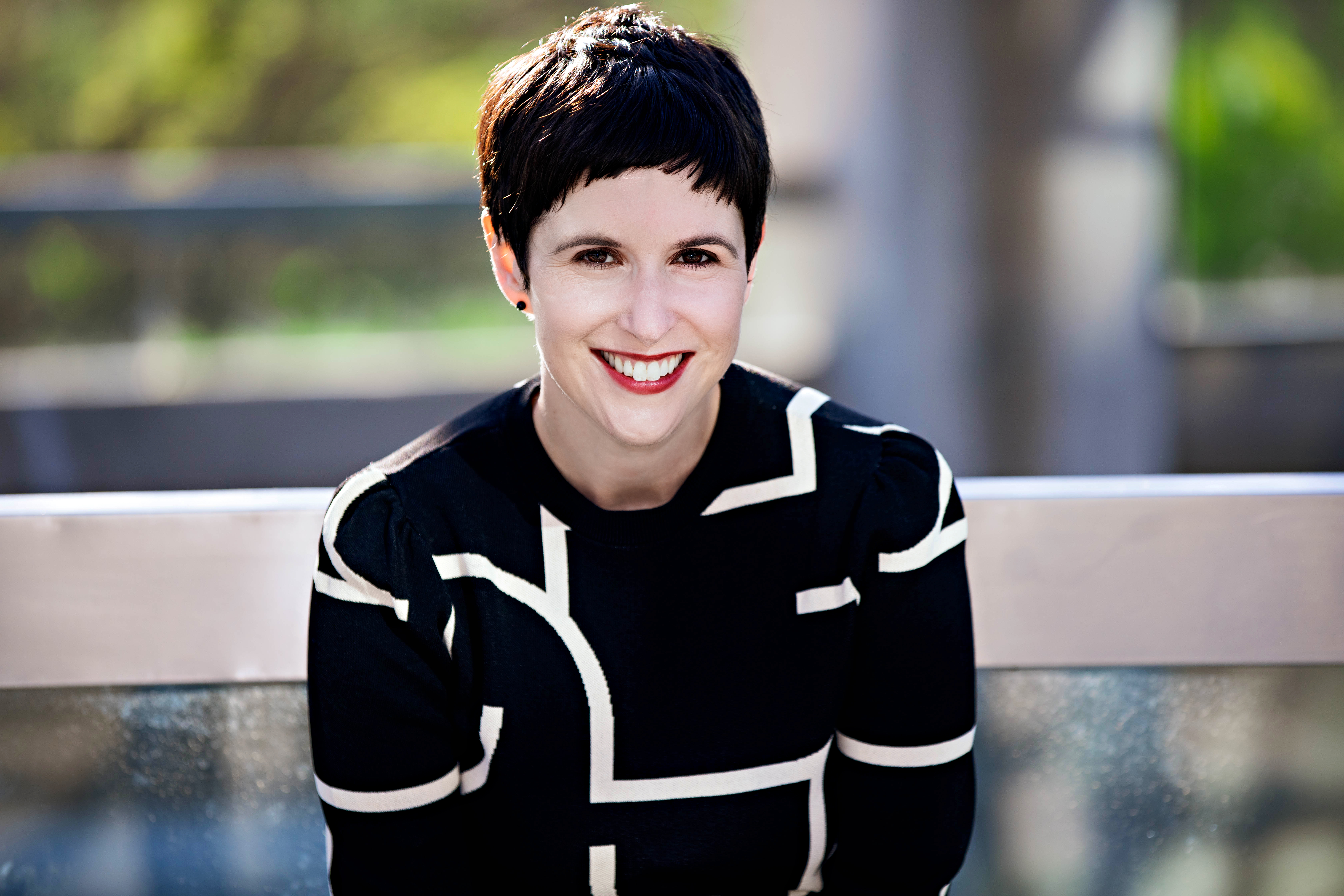 Your guide
Hi, I'm Laura Portwood-Stacer, developmental editor and consultant for academic authors. My business, Manuscript Works, has been around since 2015.
I've done developmental editing on over 50 scholarly book projects and consulted on proposals for hundreds more.
I also offer a professional training course for working and aspiring editors who want to learn developmental editing for academic clients.
With this webinar I hope to educate scholarly writers on how developmental editing can help them achieve their publication goals and provide the knowledge needed to access developmental editing services with confidence.

You can learn more about me and what I do at ManuscriptWorks.com.

Other Upcoming Offerings from Manuscript Works