Want to edit professionally for academic authors?


This 90-minute webinar will introduce you to a career (or side gig) as a self-employed developmental editor for academic authors. In it, I'll cover what developmental editing is and how it fits into the academic publishing process for both journals and books. I'll also share the nuts and bolts of what developmental editors do with academic texts and how to acquire and work with clients.
While this webinar is geared toward people who want to work as developmental editors, it may also be useful for academic authors who want some tips on editing their own manuscripts.
This webinar will be offered again in April 2022.
To receive notifications about registration, sign up for the Manuscript Works Newsletter by clicking here.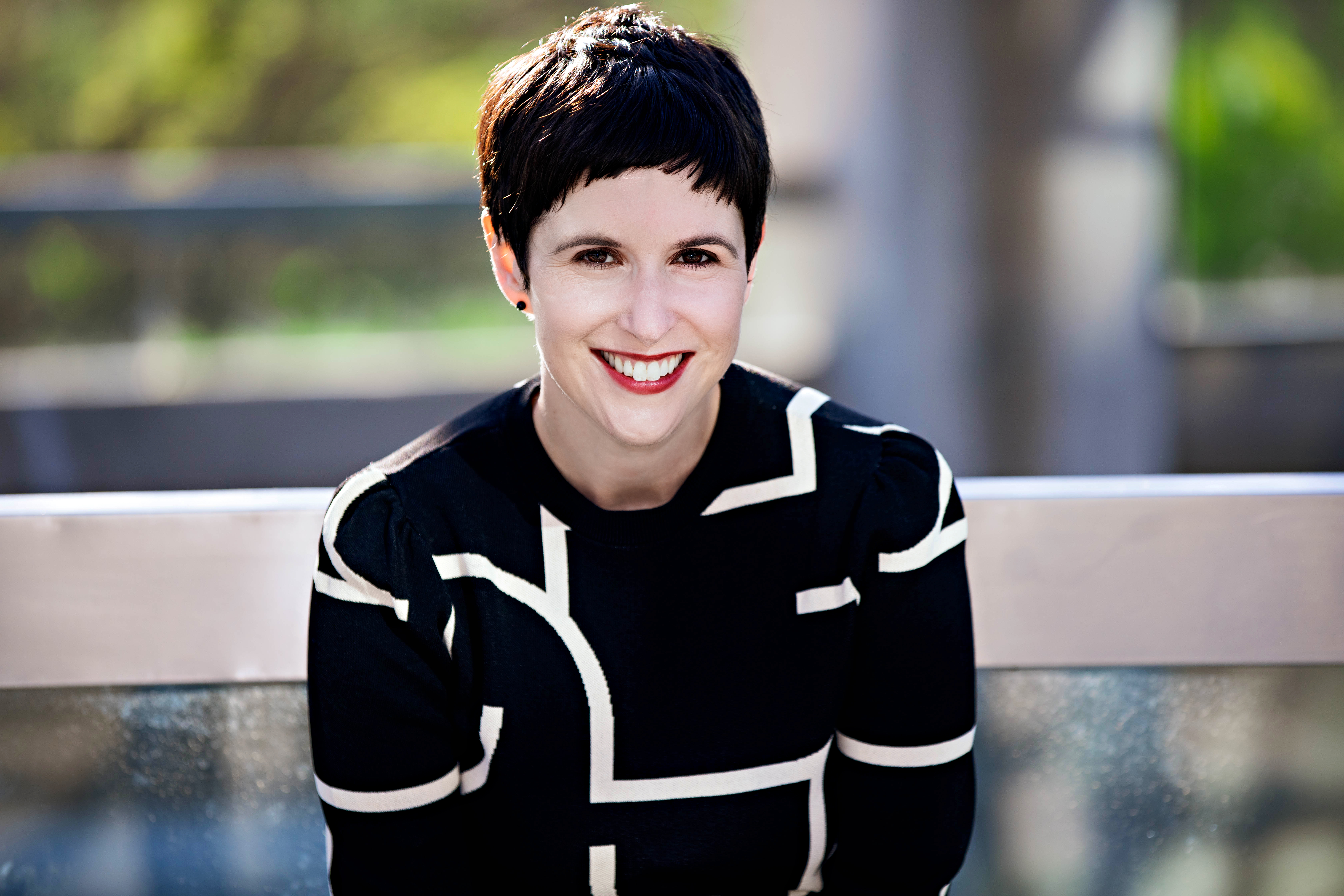 Hi, I'm Laura Portwood-Stacer, publishing consultant for academic authors and owner of Manuscript Works. I'm an experienced developmental editor who has helped hundreds of scholars publish their books with dozens of competitive university presses. This is my fourth year offering this webinar on developmental editing. I also run a course on developmental editing which has given over 120 editors the tools to launch or strengthen their academic developmental editing services. For more about me and what I do, see ManuscriptWorks.com.