Do you have a knack for spotting big-picture problems in academic manuscripts and identifying solutions that help scholars connect with their readers more effectively?


Want to provide developmental editing services to academic writers and earn income doing it?
This six-module course will teach you the practice of developmental editing for academic texts, explain how to work with academic clients as a professional editor, and outline the nuts and bolts of setting up a successful academic editing business.
You'll finish this course with sharpened skills and the confidence to charge rates commensurate with the value you provide for academic writers.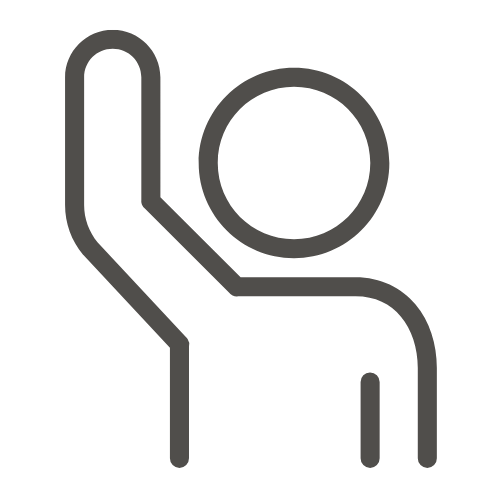 Who is this course for?
The course is designed for working editors who wish to add academic developmental editing to their portfolio of services or tailor an existing nonfiction developmental editing practice to academic clients.
The course is also appropriate for academics with some editing experience (whether formal or informal) who are considering branching out into professional freelance editing for academic writers.
Previous students have included scholars with adjunct or contract positions who have been able to successfully transition to full-time editing after completing the course.
This course is not explicitly designed for academic writers who wish to edit their own work, though several such writers have enrolled in the past and found the curriculum useful to apply to their own academic work.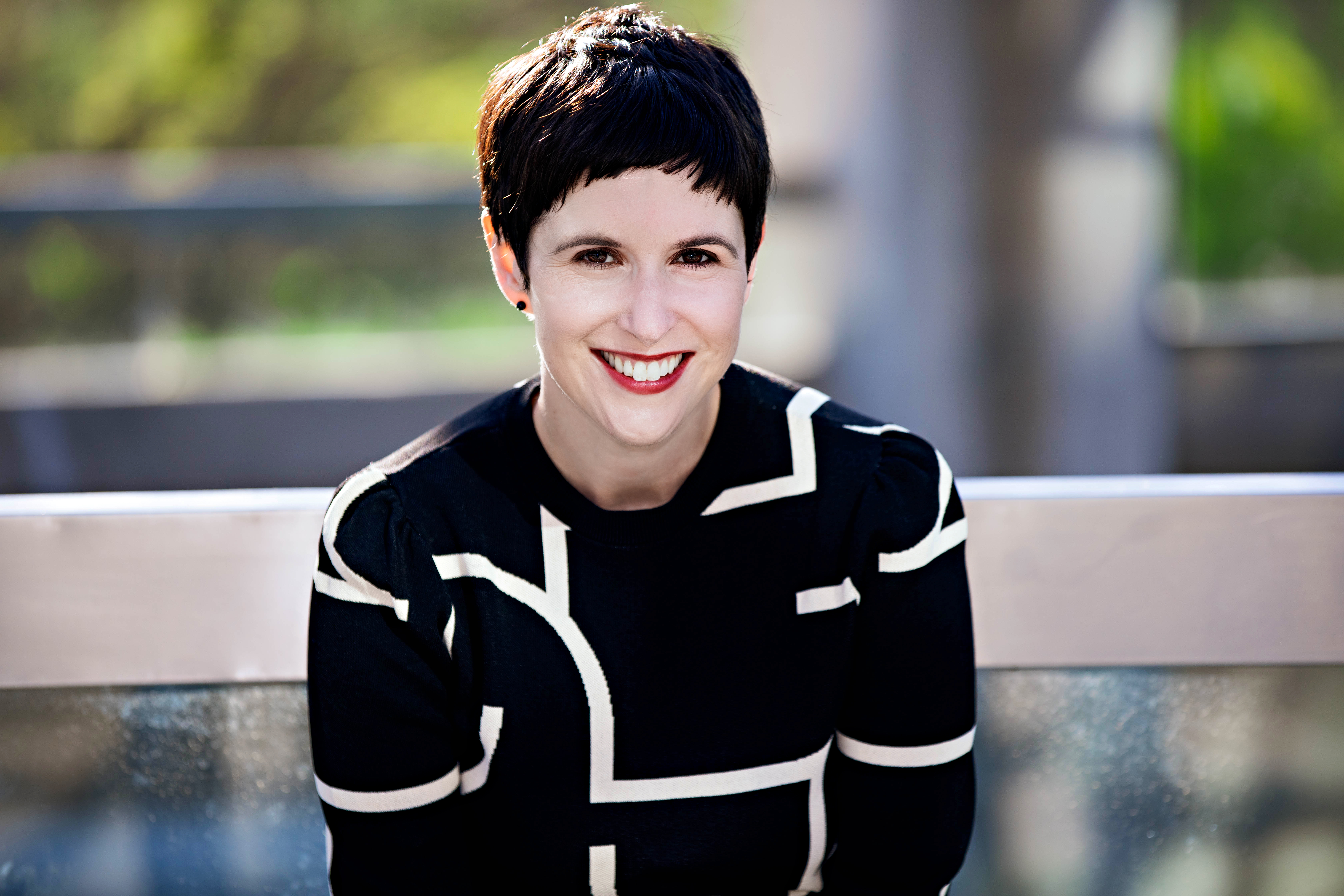 Hi, I'm Laura Portwood-Stacer, developmental editor and publishing consultant for academic authors. I've run my own business, Manuscript Works, since 2015, and have served over 1000 clients through my private editing and group programs. This course on academic developmental editing originated in 2019 as an offering through the Editorial Freelancers Association; I now offer it independently as a self-paced professional development program. The curriculum has helped over 100 emerging and established editors build their skills and raise their rates. I look forward to offering the program to a new group of scholarly editors in 2022.
What's in this course?
The course is composed of six modules, each of which includes a suggested reading list, brief written "lectures", and accompanying audio and video recordings. The recordings for each module average about an hour in length, so you can listen to or watch the entire course in six hours.
The topics of the modules are:
Module 1: Academic Publishing & Developmental Editing
Module 2: Approaching Texts
Module 3: Manuscript Assessment
Module 4: Editorial Letters & Hands-On Editing
Module 5: Academic Book Proposals
Module 6: The Business of Developmental Editing for Academics
You'll also get access to sample documents—real editorial letters and manuscript edits I've done for academic clients.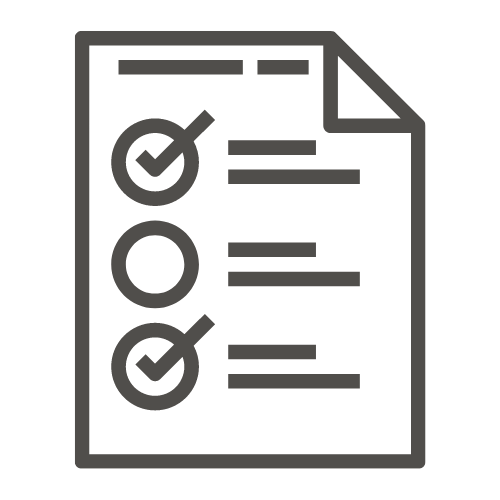 This course is entirely self-paced
You can complete this course on your own schedule and in whatever order you'd like. The course materials will remain accessible to you indefinitely.
This is not an interactive course. There are no assignments or feedback component.
In the past I have offered optional open office hours (via Zoom) for people who enroll in the course. Tentative office hours dates for 2022 are:
March 11
May 13
August 12
October 14
December 9
All office hours are held from 10am to 11am Pacific.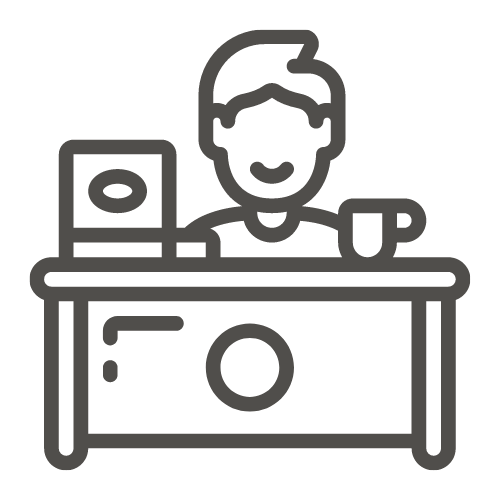 What past participants have said
"The whole course was excellent. I was finally able to articulate what services I wanted to offer in addition to coaching in a way that makes sense. Developmental editing is part of my business that I'd like to grow and now I have a much clearer way to pitch myself. The notes from the course will be extremely helpful to me for a long time."
--Career coach for academics, Canada
"I learned so much not only about academic developmental editing (which I had already been doing, but not with confidence) but also about marketing and pricing my services appropriately. I was able to apply this course to my next job just a few weeks later, and *I* was just as impressed as the author."
--Academic editor and proofreader, United States
"I took Laura's course during my first year working full-time as a DE and found it to be extremely helpful. I appreciated Laura's smart, accessible overviews of various topics, and I found the material on practical aspects of running an editing business to be invaluable. The course left me feeling empowered to figure out models for writing manuscript assessments and for pricing my services that truly worked for me."
--Developmental editor and book proposal consultant, United States
"This course is perfect for academic copyeditors and former academics seeking to offer developmental editing as a new service. I took the course alongside completing my first developmental editing jobs. I'm so glad I did – I now have several satisfied customers and the first book project I completed sailed through peer review!
The course materials offered me a map through this new terrain. I particularly liked:
1) the focus on accessibility – having the option to listen to the materials really helped the concepts sink in.
2) the sample editorial letters – these helped me 'level up' and shift from a more distanced writing style to one that engages more directly with the client.
3) Laura's open approach, including discussing thorny issues such as rates and what emotions come up when you send your editorial letters to clients."
--Social science editor, Europe