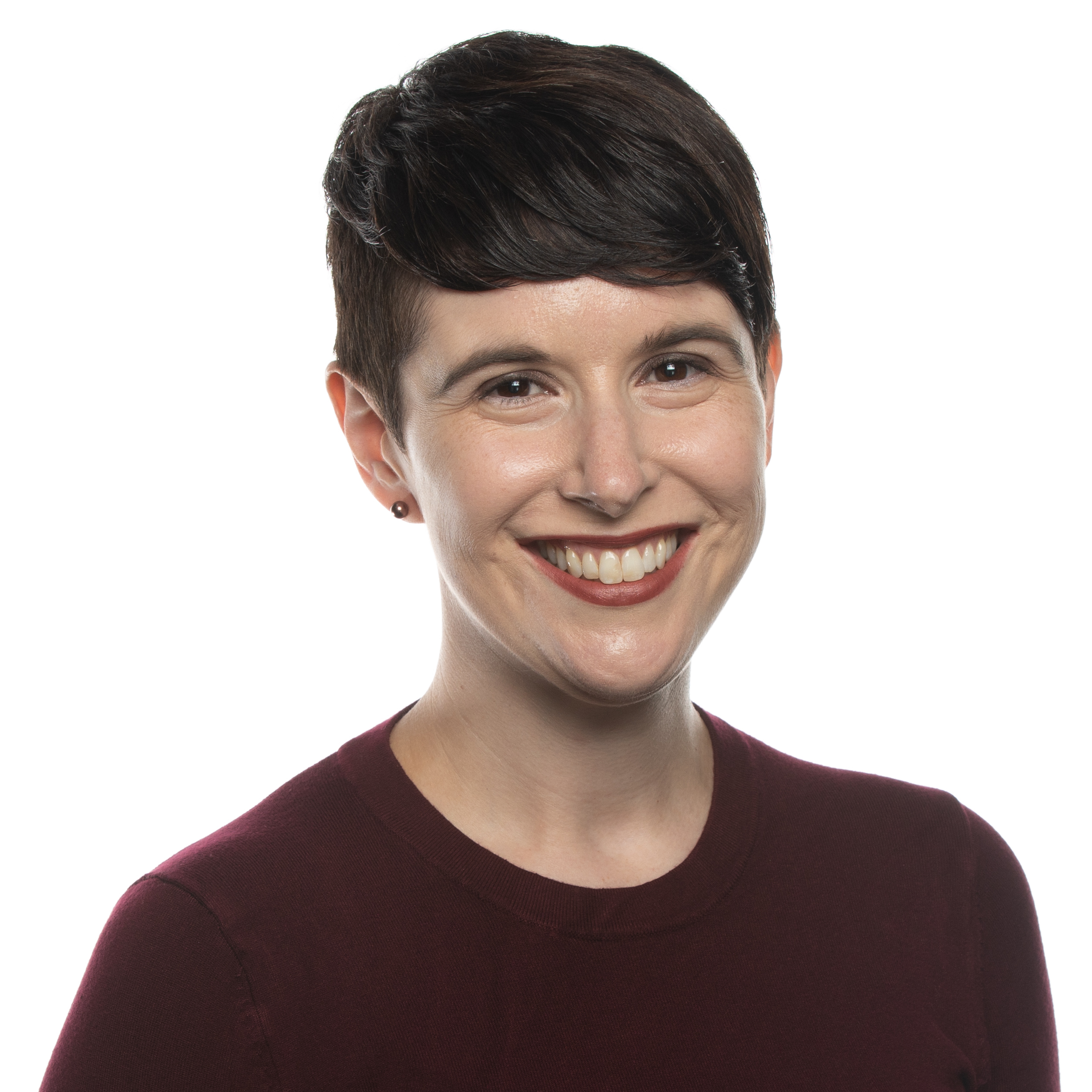 Hi, I'm Laura Portwood-Stacer, and I run the Manuscript Works Book Proposal Accelerator. The Accelerator is an online program that guides academic authors step-by-step through the process of crafting a scholarly book proposal. You show up with a book project or even just a book idea, and you leave with a pitch that will help you get it published with a scholarly press. The name of the program is a loose reference to the concept of a tech accelerator that provides mentorship and a cohort of peers in order to help individuals develop a viable final product (with thanks to my colleague Heath Sledge for the suggestion). But it's also about accelerating your book proposal development process so that, in the space of a few weeks, you finish a presentable, professional draft that you feel confident talking to acquiring editors about. (If you'd like to learn more about me or Manuscript Works, check out my website.)
How the Accelerator Works


***Enrollment will open for this session on May 1, 2021. Subscribe to the Manuscript Works newsletter to receive announcements and reminders about enrollment.***
Starting June 4th, 2021, you'll get access to explanations, tips, templates, checklists, and sample documents to guide you through drafting and polishing all the components of your book proposal. Comment threads in the course platform will enable you to share your work with other participants and me for direct feedback (there's no pressure to share your work with the group if you prefer not to).
I'll also host live weekly Q&A sessions via video conference where you can ask any specific questions you may have about proposals or the academic book publishing process. The live sessions will be held on the following dates:
Friday, June 11th, 10–11am PST
Friday, June 18th, 10–11am PST
Friday, June 25th, 10–11am PST with guest editor TBA
Friday, July 9th, 10–11am PST guest editor TBA
Friday, July 16th, 10–11am PST
Attendance at the live sessions is optional, as participants come from varying time zones, have other work and personal obligations, etc. I will always be accessible to answer direct questions in the online platform throughout the Accelerator if you can't attend the live sessions. Transcripts of the sessions (with participant names redacted) will be provided for those who can't attend live. For the sake of participant privacy, the live sessions will not be recorded for asynchronous viewing, with the exception of the sessions with guest editors.
Any work you do on your proposal draft will be self-paced, though the structure of the Accelerator is designed to get you to a complete draft as painlessly as possible if you keep up with the step-by-step tasks. I will not be able to provide private evaluations of your materials as part of the Accelerator, but my goal is to provide the tools you need to draft and revise your own proposal with confidence. I do provide prompt feedback for all work that participants choose to share within the group platform. Accelerator participants will go onto my priority client list if they choose to follow up the Accelerator with a private book proposal evaluation.
You'll retain access to the course platform and materials after the live weeks of the Accelerator end on July 22nd, so you are free to work at your own pace for as long as you like. You will also be invited to periodic publishing Q&A sessions after the Accelerator ends which are free to Accelerator alums.
What the Accelerator Covers
We'll cover everything you need to put together a complete book proposal package, including how to:
identify appropriate target presses
give publishers what they want to see in a scholarly book prospectus
articulate your target readerships
showcase your core argument and contribution
assemble a compelling project description
expose the structure of your narrative with effective chapter summaries
invite readers in with accessible book and chapter titles
select and discuss competing titles
present contextual information such as manuscript specs and status, author bio, and previous publications
calibrate style and voice to your audiences
make your pitch to acquisitions editors
navigate the acquisitions, review, and contract process in scholarly publishing
and more.
Who the Accelerator is For


The Accelerator is for authors who are hoping to publish a book with a scholarly press. You can be a first-time author or working on your second book or beyond. You don't need to have your entire book manuscript completed, but you should be able to provide a rough overview of the project and its component chapters before we begin. You may even find the Accelerator useful as a way to conceptualize your next book before you write it.
Because the structure of the program is designed to guide you through the process of drafting the proposal (almost) from scratch, the Accelerator is good for people who want some organized help but aren't ready for an individual evaluation of a completed proposal. The Accelerator is also ideal for authors who have been sitting on a proposal draft for months or years and need some structured motivation to get the damn thing done and off their desk.
Past sessions of the Accelerator have generated significant interest, with a number of scholars choosing to work with the materials independently at their own pace. If you are interested in a small-group experience with a lot of required personal interaction between all participants, this may not be the ideal workshop for you. If you'd like to become part of a diverse community of writers working toward publishing scholarly books and determining their own levels of interaction and involvement in the group, the Accelerator is for you.
What's Included for the Cost of Enrollment
A structured environment that will guide you to a pitchable proposal draft in 7 weeks
Templates and sample language for scholarly book prospectuses, letters of inquiry, and other documents
Insider tips for leveling up your book proposal so it will connect with acquiring editors, peer reviewers, and editorial boards
Live Q&A with editors and other participants to get interactive feedback and ask the questions you don't want to put in writing
The support of peers who are in the same boat as you
Extended access to all the lessons and material from the course plus open Q&A sessions for Accelerator alums
A general sense of confidence in your project and your pitch
The accountability that comes from knowing you spent a decent amount of money and had better produce something to show for it ☺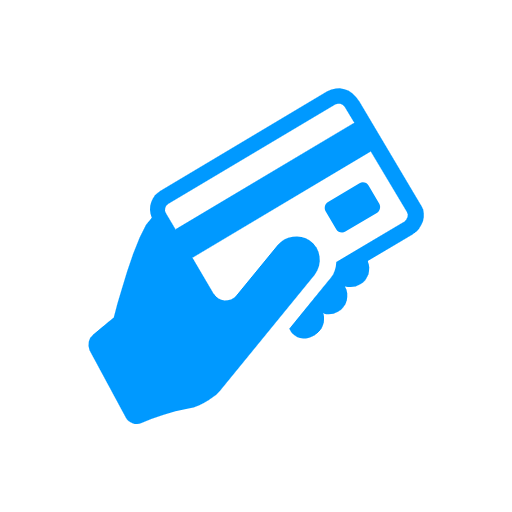 Payment Methods
The enrollment fee for the June–July 2021 session is $375 for participants with institutional funding and $325 for participants without. Enrollment for this session will open on May 1, 2021, and remain open until the session reaches capacity.
As of May 1, you will be able to select the appropriate pricing option below and click the button to enroll and pay directly by credit card.
If you need to pay by another method—I accept bank transfers, PayPal, Venmo, and physical checks—please email [email protected]
If your university requires that I be set up as a registered vendor, please email me to begin the process as soon as possible so you are assured a spot in the Accelerator.
What Past Participants Are Saying
"The Book Proposal Accelerator is the most valuable professional development experience I've done in my academic career. The Accelerator's clear structure and Laura's consistent guidance demystified the publishing process, sharpened my ability to articulate the ideas and goals of my project, and helped me receive an advance contract far sooner than I would have working on my own."
-- Assistant Professor, Illinois
"I feel like I have a better handle on my project and the pit of anxiety over it is gone."
--Assistant Professor, Pakistan
"I can't say enough good things about this Accelerator! Laura guides you through not just the proposal, but really helps you envision your project as a real book. If you are an early career scholar trying to write a book, I highly recommend."
--Assistant Professor, Ohio
"Laura's Book Proposal Accelerator gave me the structure and motivation I needed to get through the process in seven weeks. Her modules made me think about the argument and audience of my book at every stage, which was enormously clarifying in terms of the direction the writing will take. I now have a book proposal that covers everything editors need to see, and thanks to Laura's guidance and feedback I feel confident about pitching it to prospective publishers."
--Lecturer, Australia
"I was hesitant at first to sign up for the accelerator because I had flashbacks to creative writing workshops gone awry, but Laura truly created a safe online learning space where folks from all different levels of experience could learn from one another. And I've learned so much in a short period of time. I appreciate the opportunity to read the interdisciplinary in-process writing of other participants and to engage in exercises that helped me to plan the skeleton of my manuscript. I will be recommending the Accelerator to my colleagues and peers."
--Assistant Professor, New York
Check your inbox to confirm your subscription