What is the Book Proposal Accelerator?


The Accelerator is an online program that guides academic authors step by step through the process of crafting a scholarly book proposal.
You show up with a book project or even just a book idea, and you leave with a pitch that will help you get it published with a scholarly press.
The name of the program is a loose reference to the concept of a tech accelerator that provides mentorship and a cohort of peers in order to help individuals develop a viable final product.
It's also about "accelerating" your book proposal development process so that, in the space of a few weeks, you finish a presentable, professional draft that you feel confident talking to acquiring editors about.
Over 400 scholars have completed the Accelerator to date. They've landed contracts with competitive presses such as Oxford UP, Princeton UP, University of California Press, MIT Press, and more.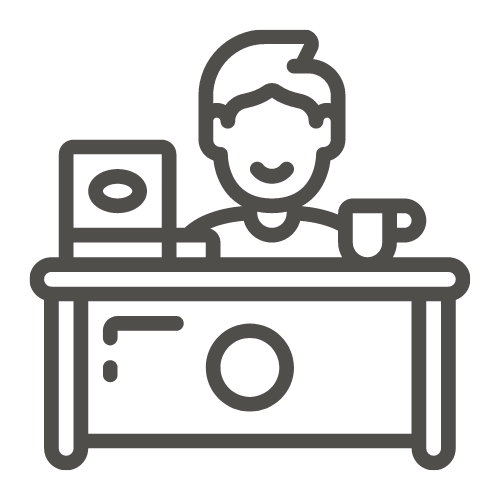 How does the Accelerator work?
Starting January 7, 2022, you'll get access to worksheets, sample proposals, and a series of modules to guide you through drafting and polishing all the elements of your book proposal.
Comment threads in the course platform will enable you to ask questions in real time and share your work for direct feedback. There's no pressure to share your work if you'd prefer not to, though I don't offer private feedback as part of the Accelerator. Past participants have said that much of the value of the Accelerator lies in seeing how other people craft their proposal material and how I respond to it.
I'll also host weekly live coworking and Q&A sessions via Zoom where you can ask any questions you may have about proposals or the scholarly book publishing process.
The live sessions will be held on the following dates (the first hour will be quiet coworking time, the second hour will be group Q&A):
Friday, January 7, 2022, 9–11am PST
Friday, January 14, 2022, 9–11am PST
Friday, January 21, 2022, 9–11am PST
Friday, January 28, 2022, 9–11am PST (with guest editor Mary Al-Sayed of University of Chicago Press)
Friday, February 4, 2022, 9–11am PST (with guest editor Michelle Komie of Princeton University Press)
Friday, February 11, 2022, 9–11am PST
Attendance at the live sessions is optional, as participants come from varying time zones, have other work and personal obligations, etc. I will always be accessible to answer direct questions in the online platform throughout the Accelerator if you can't attend the live sessions. Questions for the live sessions may be submitted in advance if you would like your question to be anonymous or cannot attend live. Transcripts and recordings of the Q&A sessions will be provided for those who can't attend live.
The amount of progress you make on your proposal draft during the live weeks of the Accelerator will be up to you. The last day to post work for feedback is February 18th, but you'll retain access to the course platform and materials after the Accelerator ends, so you are free to work at your own pace for as long as you like.
If the informational aspect of the Accelerator appeals to you but you aren't looking for feedback or live Q&A, you may want to check out my Book Proposal Shortcut for Busy Scholars. The core material is the same, but that program is fully independent and non-interactive.
Hi, I'm Laura Portwood-Stacer, creator of the Book Proposal Shortcut. I'm a professional editor and publishing consultant and the author of The Book Proposal Book: A Guide for Scholarly Authors (Princeton University Press, 2021). I've helped hundreds of academic writers navigate the proposal writing and book publishing processes, with clients landing contracts at competitive university presses such as Harvard, Yale, Princeton, University of California, University of Chicago, MIT, Duke, Oxford, Cambridge, and many more.
As an author of two books myself, I know how difficult the process can be, on both practical and emotional levels. I aim to bring empathy and honesty to demystifying the norms of scholarly publishing so that everyone who goes through my programs leaves feeling energized and empowered to make their publishing goals happen.
To learn more about me and the other programs I offer, check out ManuscriptWorks.com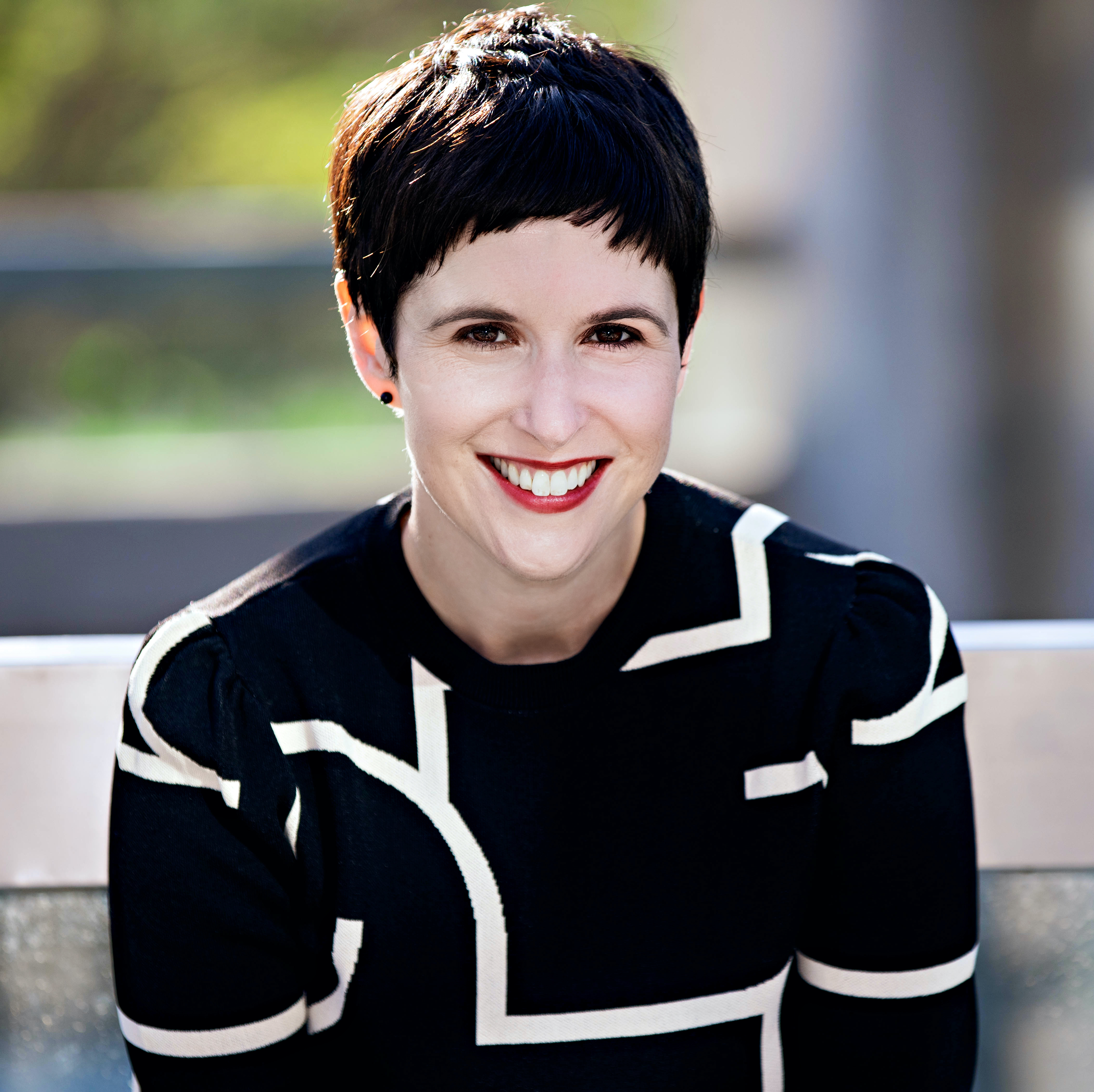 What past participants have said about the Accelerator
"The Book Proposal Accelerator is the most valuable professional development experience I've done in my academic career. The Accelerator's clear structure and Laura's consistent guidance demystified the publishing process, sharpened my ability to articulate the ideas and goals of my project, and helped me receive an advance contract far sooner than I would have working on my own."
--Assistant Professor, Illinois
"I tried to write a proposal last year, but quickly felt overwhelmed by the task, simply because I did not know how the process worked. The Accelerator broke the proposal down in smaller, manageable units so I was able to follow through without getting stressed out. Now I not only have a first draft of the proposal, but also a much better idea of where I would like to go with my book. And, most importantly, I found back my enthusiasm for the topic!"
--Postdoctoral Researcher, Germany
"I feel like I have a better handle on my project and the pit of anxiety over it is gone."
--Assistant Professor, Pakistan
"I can't say enough good things about this Accelerator! Laura guides you through not just the proposal, but really helps you envision your project as a real book. If you are an early career scholar trying to write a book, I highly recommend."
--Assistant Professor, Ohio
"The Book Proposal Accelerator pushed me to think deeply about a book I haven't even written yet! As I prepare to write the manuscript, I feel much more confident and clear about my purposes and arguments."
--Independent scholar, New York
"Laura's Book Proposal Accelerator gave me the structure and motivation I needed to get through the process in seven weeks. Her modules made me think about the argument and audience of my book at every stage, which was enormously clarifying in terms of the direction the writing will take. I now have a book proposal that covers everything editors need to see, and thanks to Laura's guidance and feedback I feel confident about pitching it to prospective publishers."
--Lecturer, Australia
"The Book Proposal Accelerator is a fantastic platform and experience, and well worth every dollar. I've begun sending out the book proposal, and after going through the process I'm much more confident in my ability to articulate what makes my manuscript different and, hopefully, publishable. Just as importantly, my manuscript's introduction is already a bit stronger, and I'm more confident talking about it. I'll certainly be spreading the word to colleagues."
-- Associate Professor, Canada
"I was hesitant at first to sign up for the Accelerator because I had flashbacks to creative writing workshops gone awry, but Laura truly created a safe online learning space where folks from all different levels of experience could learn from one another. And I've learned so much in a short period of time. I appreciate the opportunity to read the interdisciplinary in-process writing of other participants and to engage in exercises that helped me to plan the skeleton of my manuscript. I will be recommending the Accelerator to my colleagues and peers."
--Assistant Professor, New York
"The materials in the Accelerator are truly wonderful and (perhaps even more importantly) Laura's overall approach has been really refreshing and inspiring. Too many people in academia seem to confuse being "honest" with being mean, and the atmosphere that Laura has been able to create here is a refreshing alternative to all that. That's especially helpful given that so many of us are sharing materials that are in-process or under-baked or unfinished. Thank you!"
--Assistant Professor, Florida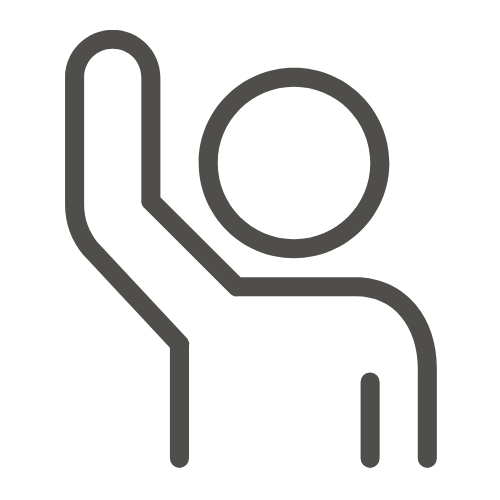 Who is the Book Proposal Accelerator for?
The Accelerator is for scholarly authors who are ready to do the work of writing a book proposal—and want to be sure they're doing the right work.
First-time authors and authors with multiple books on their CVs will find the Accelerator's structure useful in expediting the proposal writing process.
The nuts-and-bolts advice and step-by-step format will appeal to practical-minded writers who don't want to spend time overthinking.
Participants do not need to have a full manuscript written in order to write a proposal using the Accelerator. You can even start with just a book idea and use the program to map out the manuscript for yourself and get feedback at an early stage.
The Accelerator is not intended for scholars who are still completing a dissertation. The information may be illuminating for dissertation writers but you will see better results if you let your diss rest for a little bit before trying to pitch it as a book.
How do I enroll in the Accelerator?
The regular enrollment fee for the Accelerator is $800. Scholars who do not have institutional funding to support their participation may enroll at the discounted rate of $700. You will be able to purchase your enrollment using a credit card (this can be a university credit card).
Enrollment for this session will open at 9am PST on Monday, January 3rd, 2022, and remain open until the session reaches capacity. (The last session of the Accelerator filled up within 40 minutes of enrollment opening, so please plan accordingly.)
If you are subscribed to the Manuscript Works Newsletter, you will receive a reminder email before enrollment opens.
Not Ready for the Accelerator but Want to Stay in Touch?
The Manuscript Works Newsletter offers gratis publishing advice and announcements about future programs and workshops.
Looking for something else?
Check out these other offerings from Manuscript Works