Do you have a knack for spotting big-picture problems in academic manuscripts and identifying solutions that help scholars connect with their readers more effectively?


Want to provide developmental editing services to academic writers and earn income doing it?
This six-module course will teach you the practice of developmental editing for academic texts, explain how to work with academic clients as a professional editor, and outline the nuts and bolts of setting up a successful academic editing business.
You'll finish this course with sharpened skills and the confidence to charge rates commensurate with the value you provide for academic writers.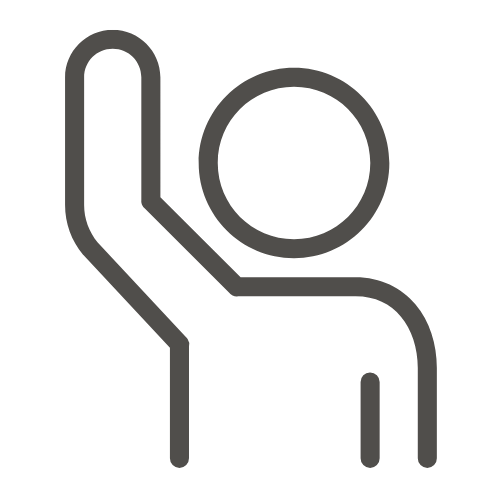 Who is this course for?
The course is designed for working editors who wish to add academic developmental editing to their portfolio of services or tailor an existing nonfiction developmental editing practice to academic clients.
The course will also be appropriate for academics with some editing experience (whether formal or informal) who are considering branching out into professional freelance editing for academic writers.
Previous students have included scholars with adjunct or contract positions who have been able to successfully transition to full-time editing after completing the course.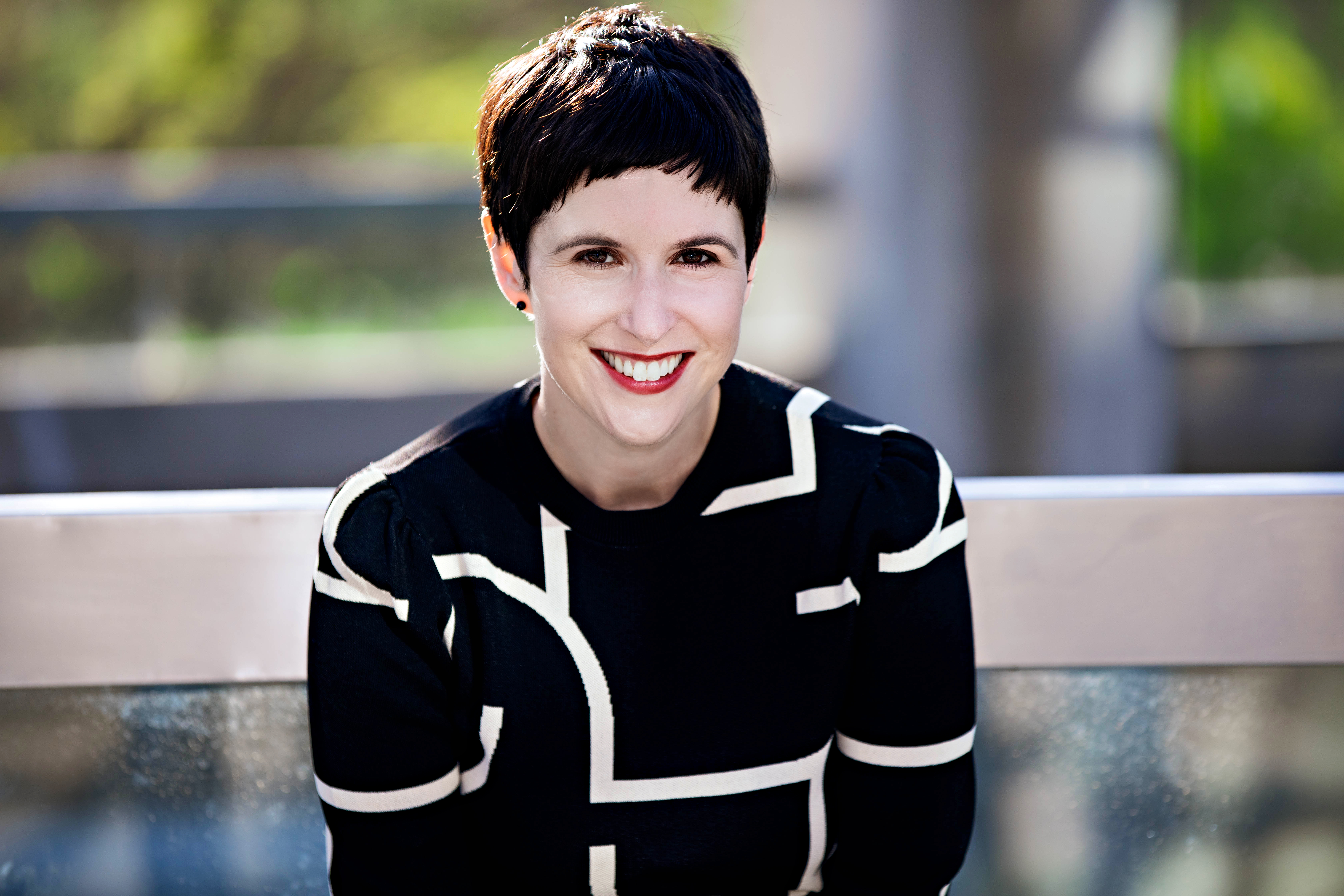 Hi, I'm Laura Portwood-Stacer, developmental editor and consultant for academic authors. I've run my own business, Manuscript Works, since 2015. For the past two years I've offered this course on academic developmental editing through the Editorial Freelancers Association, helping over sixty emerging and established editors build their skills and raise their rates. This is the first time I'm offering it independently, and I hope this iteration of the course will offer the flexibility and accessibility to serve even more editors looking for professional development.
What's in this course?
The course is composed of six modules, each of which includes a suggested reading list, brief written "lectures", and accompanying audio and video recordings. The recordings for each module average about an hour in length, so you can listen to or watch the entire course in six hours.
The topics of the modules are:
Module 1: Academic Publishing & Developmental Editing
Module 2: Approaching Texts
Module 3: Manuscript Assessment
Module 4: Editorial Letters & Hands-On Editing
Module 5: Academic Book Proposals
Module 6: The Business of Developmental Editing for Academics
You'll also get access to sample documents—real editorial letters and manuscript edits I've done for academic clients.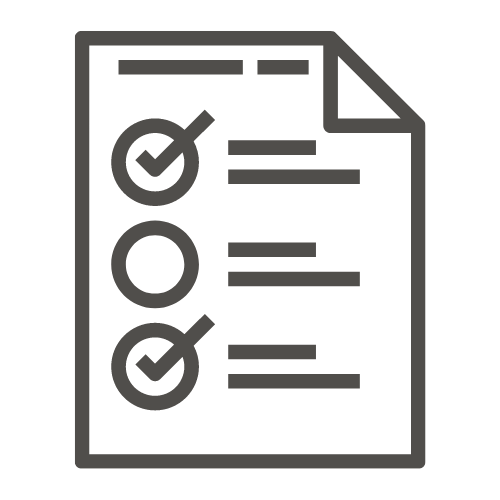 This course is entirely self-paced
The course materials will become available on July 1, 2021 and remain accessible to you indefinitely.
You can complete this course on your own schedule and in whatever order you'd like.
This is not an interactive course. There are no assignments or feedback component.
From time to time, I will offer optional open office hours (via Zoom) for people who enroll in the course. The first office hour is tentatively scheduled for Friday, August 13th, 2021 at 10am PDT. You will receive notifications about this and future office hours via direct email. I expect to offer them approximately once per quarter.
I will also be available for private consulting (schedule permitting) if you need some targeted advice on developmental editing or running your business. You can schedule a session by filling out the Ask Me Anything inquiry form on my website.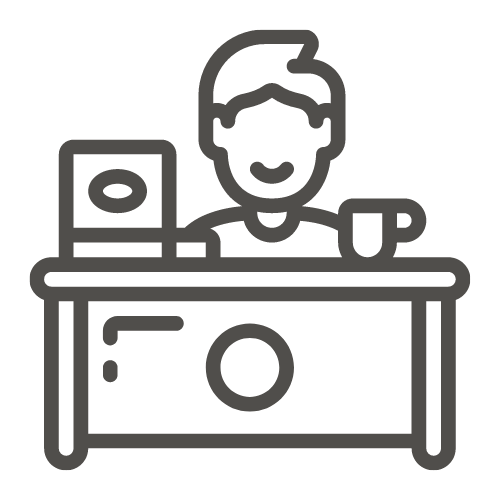 What past participants have said
"The whole course was excellent. I was finally able to articulate what services I wanted to offer in addition to coaching in a way that makes sense. Developmental editing is part of my business that I'd like to grow and now I have a much clearer way to pitch myself. The notes from the course will be extremely helpful to me for a long time."
"I learned so much not only about academic developmental editing (which I had already been doing, but not with confidence) but also about marketing and pricing my services appropriately. I was able to apply this course to my next job just a few weeks later, and *I* was just as impressed as the author."
Enrollment Information
You can enroll in this course anytime between now and July 10th, 2021.
Enrollees who sign up by July 1, 2021 can pay the early-bird fee of $326. After July 1, the fee will go up to $356.
The course will close for enrollment on July 10, 2021. I don't expect to open enrollment for this course again in 2021.
Other Upcoming Offerings from Manuscript Works
EXAMPLE
Check your inbox to confirm your subscription